Inspired In-Home Senior Care That Makes A Difference
Mom's Best Friend Is a World-Class Agency with Inspired Caregivers Providing Quality In-Home Services for Seniors in the Dallas/Fort Worth Area.
We Know Because We've Been There
Finding caregivers that you trust for a senior loved one is a taxing experience. The stress of making the right choice, the guilt that comes from not being able to 'step up' on your own – beyond certifications and technical skill, it's important to work with a team that understands what you're going through. They need to know how vital it is that they treat your family member with the same respect and dignity that fills your precious moments together.
When you choose Mom's Best Friend, you're choosing an inspired team of caregivers led by world-class recruiters and staffing specialists whose primary goal is a positive impact. We're in it for the long haul, through every new challenge, setback, and victory. There's no secret formula for our authenticity. We truly care.
Our Services
Developed with the safety, comfort, and well-being of our clients in mind, MBF's range of part-time and full-time in-home care services combine industry best-practices with a human connection. Our consultation phase allows us to learn your story and precise needs before we match you with one of our highly qualified caregivers who are passionate about what they do.
DAILY ASSISTANCE
For seniors who require minimal support, the option to age in place provides family members with peace of mind while helping them retain their independence and autonomy. Our staff reports as often as needed and keeps an eye out for any notable changes.
• Healthy meal prep
• Wardrobe Management
• Executive transportation
• Concierge-level assistance
• Household management
COMPANIONSHIP
The ideal caregiver is more than a skilled worker. They have the right attitude, personality, and values to build a warm, personal relationship with their senior clients and share joy and laughter. MBF vets all placements for technical and interpersonal skills.
• Conversation and recreational activities
• Grooming assistance
• Bathroom assistance
• Medical coordination
SPECIAL SERVICES
When standard in-home care services just won't cut it, we step up even further. MBF's specialist caregivers have the training and experience to work with seniors and their families through more frustrating challenges.
• Special care for Dementia, Alzheimer's and other disabilities
• Diet maintenance and supervision
• Exercise assistance
• Errands and activities
Call or send us a message to schedule a chat with one of our dedicated senior in-home care consultants.

MOM'S BEST FRIEND
Mom's Best Friend is a national household staffing leader. We provide hiring assistance for families, looking for reputable, professional, senior care caregivers, nannies, and sitters, as well as niche subject matter experts in homecare, estate management, senior care and child care. Mom's Best Friend Senior Care also provides life care management services. Mom's Best Friend operates in Austin, Dallas, Ft. Worth, and Houston, Texas, as well as Vail and Avon, Colorado. Senior Care and Life Care Management are limited to Dallas and Fort Worth.
Our Inspired Care Approach
We are on a mission! From our first meeting, we look for ways to over-deliver and help families shed their pain, guilt, and worry. Through every stage of the planning process, we're doing our utmost to make your senior loved ones' later years into their greater years. Through our inspired care process, we provide all of the tools and guidance. Your family needs during this critical time.
Beyond the heartwarming stories and lasting connections, our goal is to inspire more positive caregiving and life-balance for future senior generations.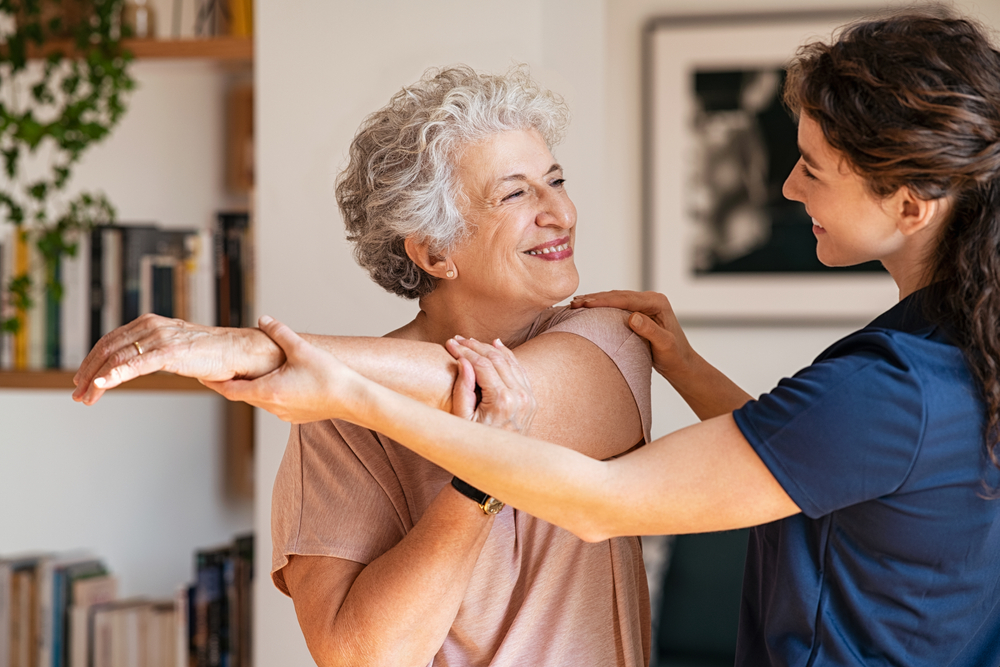 What our Clients Say
"I love working for Mom's Best Friend because the staff is very caring. They care so much for their clients and for us as caregivers."
— Elizabeth Olquin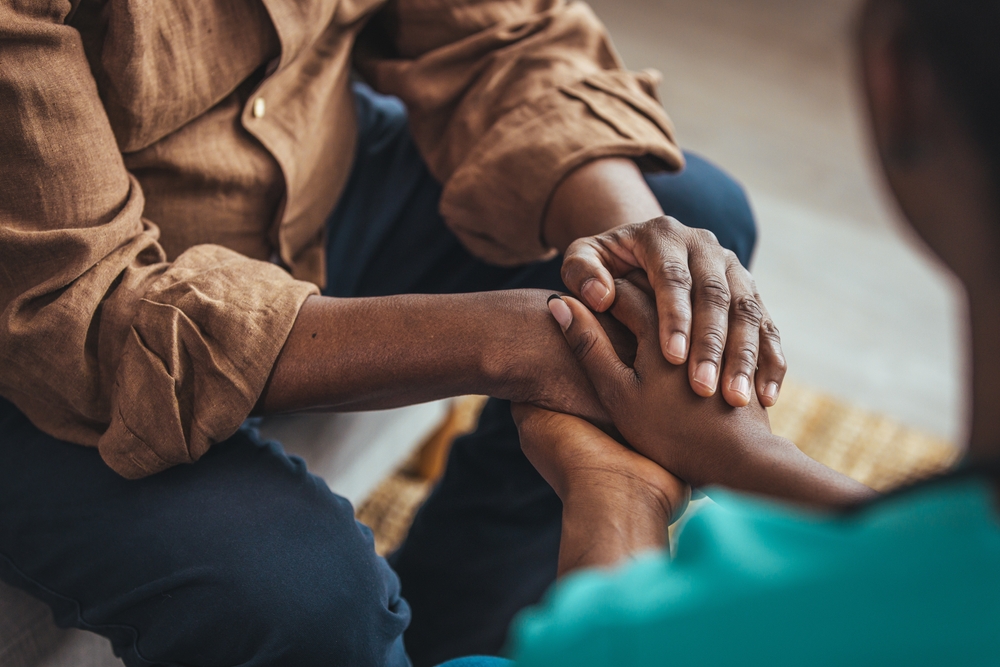 What our Clients Say
"Mom's Best Friend is truly a caring company. They have given me the opportunity to perform such a rewarding job. The administration is outgoing and personal, they make me feel appreciated, and have encouraged me to really give it my all."
— Zarina Aripova
The Exceptional Senior Care Experience
Moms Best Friend was born out of great love for our own family members. That love and dedication helped build the foundation for the inspired care process.
This all translates to an experience you can't get with any other agency. Our biggest wins are unrelated to the number of clients we have or the dollars. Instead, we are relentlessly pursuing perfection in each and every interaction we have and trusting that we can't go wrong as long as world class quality is our priority!
Dehydration happens when your body loses more fluids than it takes in. Our bodies need water for a variety of processes, including regulating your temperature, getting rid of wastes, and lubricating your joints.  The general consensus is that an older adult's water...
read more
Get In Touch
There's no need to hesitate. MBF's friendly Client Support team is ready to help. Please call or send us a message. We reply to all inquiries within 24 hours.
ADDRESS
2125 North Josey Lane | Suite 100 |
Carrollton, TX 75006