Work With An Advisor From Mom's Best Friend!
Managing Senior Care issues can be incredibly complicated and time-consuming!
Every family should have a senior care expert/advisor to counsel them on issues pertaining to:
Z

Advocacy

Z

Local Resources

Z

Family

Z

Housing
Z

Financial

Z

Crisis intervention

Z

Legal

Z

Health and Disability
Working with an expert on these issues is a true game-changer!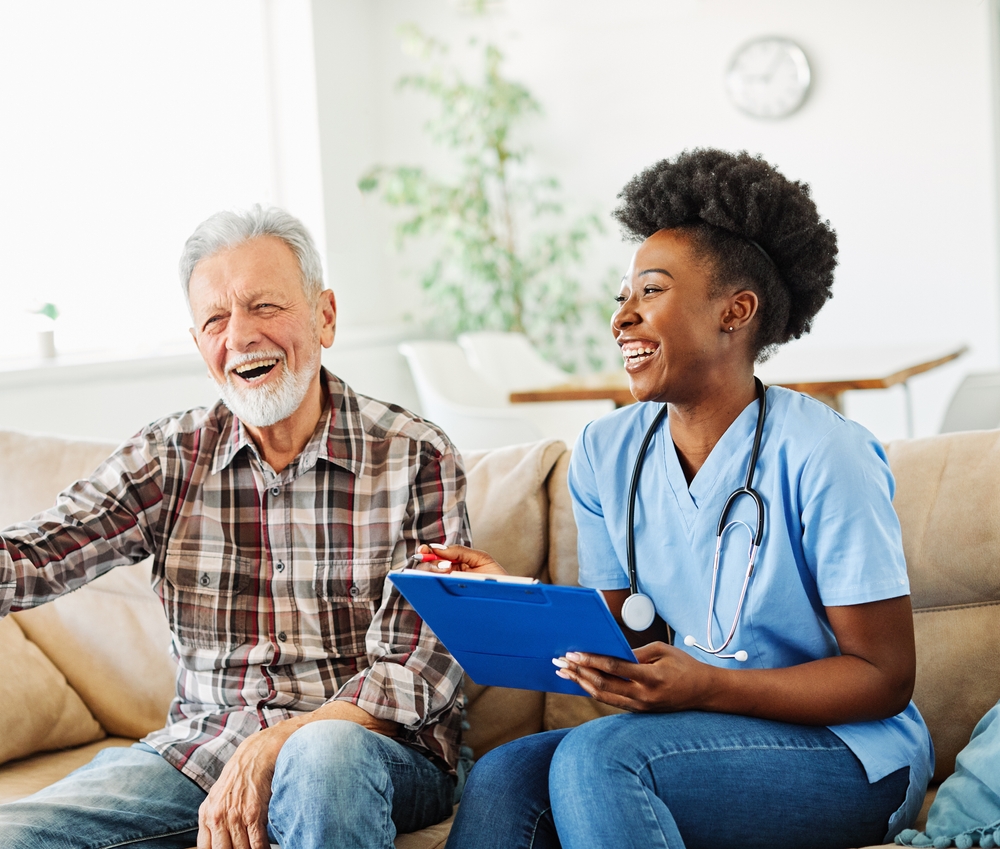 Mom's Best Friend offers client-centered care through assessment and care planning. Our strategic partnerships, guidance, and resources provide a sense of comfort and solutions for our client families and their loved ones relative to the many aspects of adult and senior care.
Our trusted, professional advisors can immediately step in and ensure optimal well-being for your senior loved one or an adult in need.
For over a decade, Mom's Best Friend has been a leader in care management for DFW seniors, allowing families to have quality time with their senior loved ones.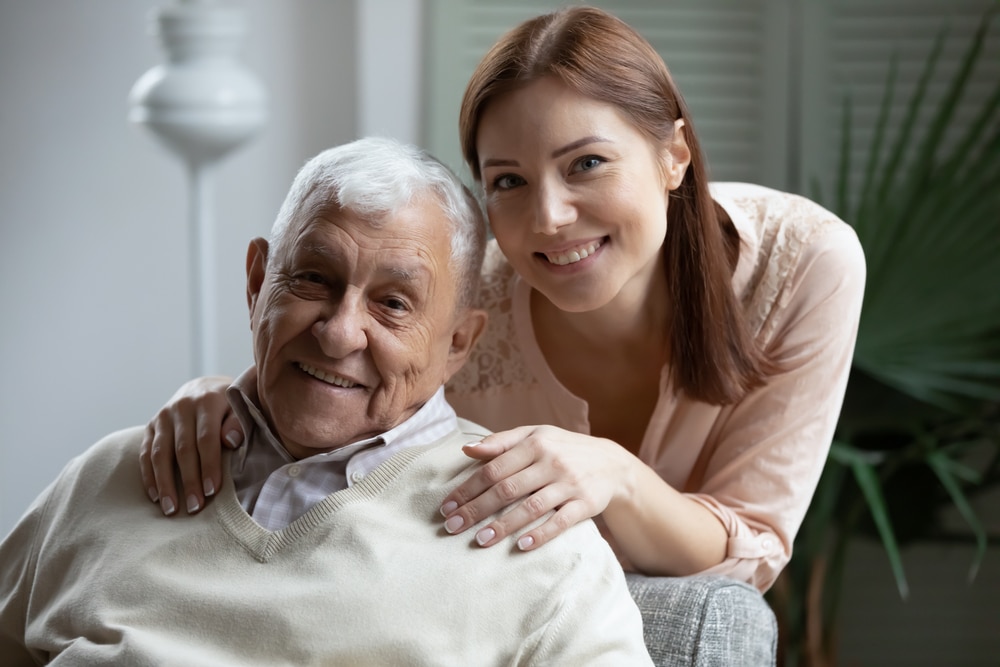 We understand the challenge. You need a senior care expert to facilitate and solve problems.
These years are supposed to be the best, but families invariably end up struggling through aging issues and complex life changes. This hard work fills up precious time and creates serious frustration.
Retaining an MBF life care advisor with concierge skills will change all of that. Welcome to the new Senior Care experience!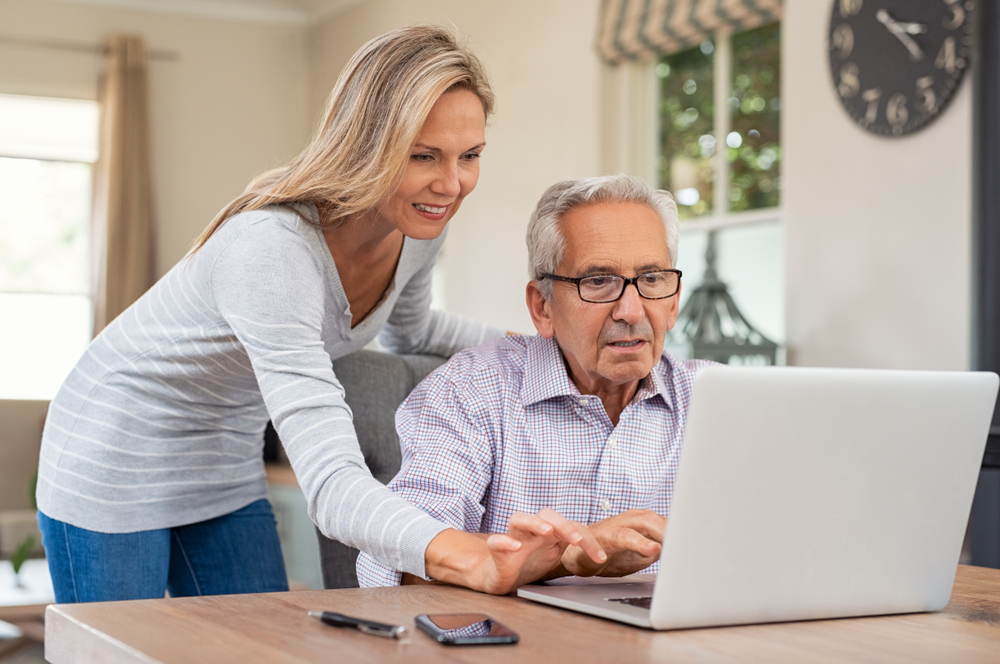 Serving DFW For Over 12 Years
✓ Life Care Management
✓ 24/7 Care
✓ Hourly or part time
✓ Companion care
✓ Mobility assistance
✓ Meal Preparation
✓ Light Housekeeping
✓ Medication Reminders
✓ Alzheimer's and Dementia Care
Please Note: This is not a contact form for employment.
If you wish to APPLY FOR A JOB as an MBF Caregiver, please click here.
REQUEST FREE INFORMATION
OR
SCHEDULE A FREE CONSULTATION